It's Your Life,
Live it With Style
We all have the things that bring us joy. Maybe it's a new watch, or a snazzy pair of shoes, or watching your kid score their first goal. At A07, we help people all over the world learn about, engage with, and experience the things that make them happiest.
Our sites focus on helping people learn about the things they love and so they can make informed decisions about products they're passionate about.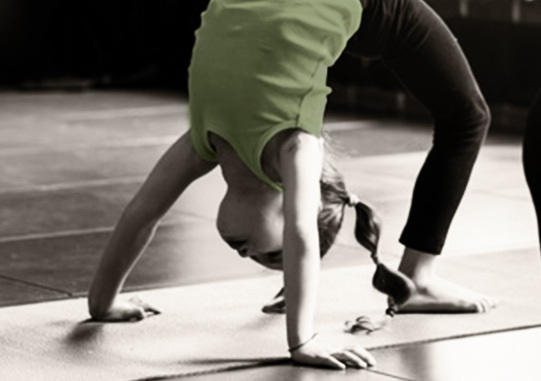 Topical Expertise
We're parents, sports fans, watch fanatics, and ferocious foodies – we live what we create.
Editorial Integrity
Our commitment to our readers is based on a deeply understood sense of trust and factual responsibility.
A Diverse Audience
From frugal families to the horologically-obsessed, our network reaches a broad and diverse audience.
We "Get It"
The evolving world needs creative people focused on creating cool content – that's us.
Parenting
Helping parents raise great kids and keep them safe in the modern digital environment
Advice & Tips
From workout routines for kids to instructions on how to change your watch battery
Luxury
We love watches and the timekeeping legacy they represent
Fashion & Style
Whether it's glitzy-glam or sleek and sophisticated, we're into it
Recipes Galore
Because we love a good meal as much as the next person
The original affordable watch blog known for high-end macro photography and unbiased hands-on reviews.
Watches under $1.5k

Bespoke photography

Mechanical timekeeping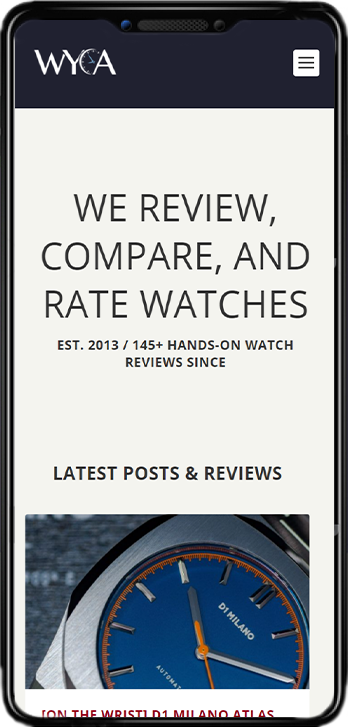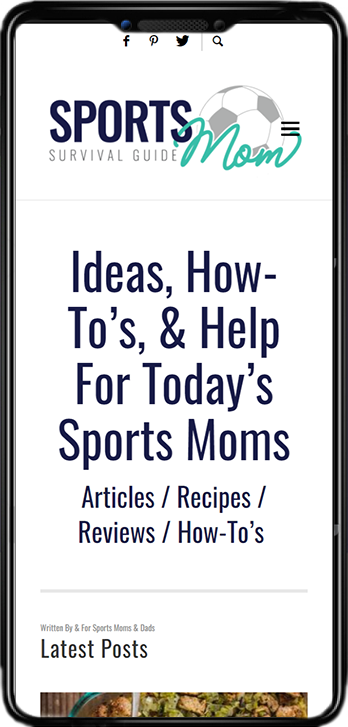 SportsMomSurvivalGuide.com
Being a sports mom (or dad) is tough, which is why we're here to help sports parents with their athletes.
Exercise guides & tips

Recipes and meal plans

Drills and training ideas
Helping parents navigate the app environment is important in a time where school, friends, and play take place online.
App reviews

Curated app lists

Tips and advice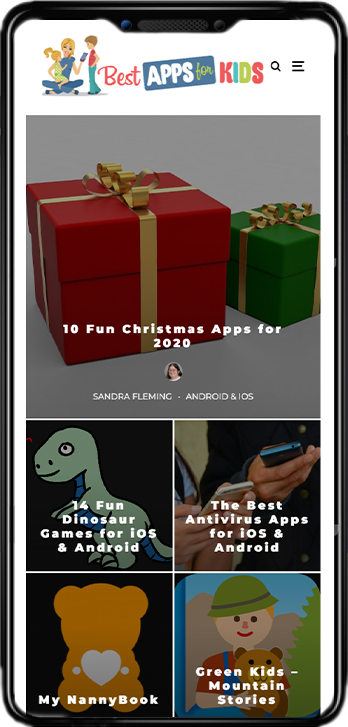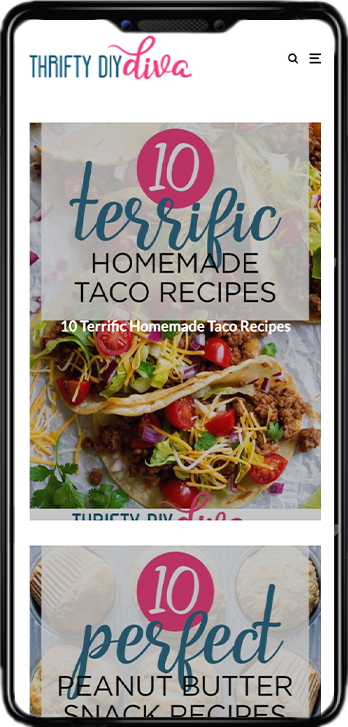 Everyone love saving money, especially when being a frugal foodie is also delicious.
Recipes

Frugal favorites

DIY & How-tos
Email us
Looking for advertising or wanting to work with us? Get in touch. Please allow up to 2 business days for a reply.
Creative & Flexible
We bring creativity and agility to a rapidly-evolving media landscape.
Passionate & Ready
We love showcasing great brands to our audience.
Geoff
After 14 years of running Return of the Cafe Racers, the last thing I wanted was to see it lose credibility in the hands of another company. I put my trust in the A07 team couldn't be happier with the outcome. As well as inviting me to stay involved as a writer they have been very open to my feedback and ongoing input. It's a great feeling knowing the future of my website is in good hands.
Cam
I was at my younger brothers hockey game in December 2016 when I received an email from Chris Tulumba asking if I'd be interested in selling my website. As any website owner does, I received dozens of these a year. I replied with my usual curt response: "sure, what are you offering?". Chris asked for a bit about my site, including monthly revenue, and came back with a very reasonable offer.
See More
10 days later and the transaction was completed. Monies were handled via escrow. Everything was professional and communication was responsive. The day after Christmas I was suddenly a bit more wealthy - it made the year, to say the least.
Two weeks after that I received an email from Nick asking if I'd be interested in joining the team. January 2021 represents my 4 year anniversary with A07.
The choice to sell my website to Chris and Nick not only changed my life, but my wife's as well. It gave us both new careers that are rewarding and challenging us every day.
Scott
If you've been thinking about selling your website and you are looking for a company that will treat you professionally and will preserve the intent and the integrity of your website both during and after its sale, I'm here to tell you that you need look no further than the team at A07Online.
See More
Chris Tulumba with A07Online initially contacted me a few years back to see if I was interested in selling my website to them. I was skeptical at first because I'd never heard of their company. However, after doing a bit of research, I discovered that the owners of A07 owned several automotive sites that were similar in style/content to my own. Their writers shared my passion for sports cars and each of their sites published quality content that reminded me of the type of content I published on my own site. I quickly realized that A07 could take everything that was good about my website and raise it to the next level.
After some consideration, I agreed to work a deal with them. The team at A07 was very fair to me throughout our negotiations and they never made me feel pressured in any way. We reached an agreement that I thought was equitable.
Every step of the sales process was handled professionally and efficiently by Nick Dellis and his team. They emailed/messaged me regularly to ensure I fully understood how the entire process would work, and their communication throughout the transfer of the website was exceptional. The monies owed for the purchase of my website were placed into an escrow account and were transferred to me exactly per the terms of our contract. They demonstrated the highest level of integrity throughout the transaction and they were completely accommodating, providing as much support as I needed to complete the transfer of ownership.
Since selling my website to A07Online, Nick and his team have treated me like family. Nick reached out almost immediately after the sale was completed and asked if I'd be interested in continuing a business relationship with them as a writer, not only for the site they purchased for me but for other sites within their portfolio as well!
They've allowed me to continue to build content based on my own creative vision, and they've treated me like a partner when making decisions that impact the websites. They've been an absolute pleasure to work with over the past several years and I've come to consider the A07 team as my friends as well as my professional colleagues/employer.
If you are considering the sale of your website, and you are looking for a company that cares about procuring quality content, that is intentional about maintaining and enhancing your original vision, and has a team of people who will treat you exceptionally well throughout and after the process, then I strongly encourage you to trust A07Online with your website. You'll be glad you did!