WE OBSESS OVER
THE MACHINES
THAT MOVE US
To engage the next generation of riders with awesome content made by & for the bike obsessed.
Our network of niche websites and communities obsess over the machines that move us. From engaging the next generation of riders with tailored recommendations to reviewing the latest bikes from today's leading brands, we cover the best of the Powersports industry.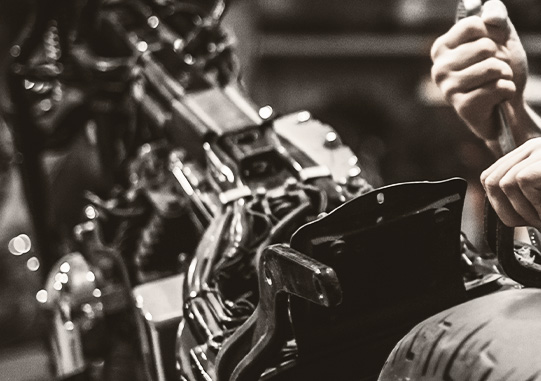 Industry Expertise
Our contributors were born in the saddle. From lifelong riders to certified riding instructors, our team knows motorcycles and the gear you need to ride them safely.
EDITORIAL INTEGRITY
Our readers trust our content because they know that our opinions and recommendations are based on facts and our first-hand experiences.
A DIVERSE AUDIENCE
From badass custom choppers to high-strung Italian superbikes, our properties cover multiple parts of the industry and give us great insight into what riders care about.
COMPLIMENTARY CONTENT
Our network works together to reach and foster conversations across a broad audience.
Industry News
Daily coverage of the latest changes and announcements in the Powersports industry.
Epic Rides
Whether it's dipping our toes in the Canadian Arctic ocean, touring the south of France on a Ducati, or chasing the Tail of the Dragon, we love to share great rides.
IN-DEPTH REVIEWS
We don't pull punches when we exhaustively test helmets, jackets, tools, and more. If it belongs on or near a bike, we're ready to put it through its paces.
Motorcycle Research
Our extensive database of motorcycles and gear helps riders learn more about the brands and motorcycles that have shaped the industry.
Updated daily, wBW is the global authority on independent gear and bike reviews, with more than 2,000 hands-on reviews since 2000.
Industry news
In-depth bike & gear reviews
Motorcycle model research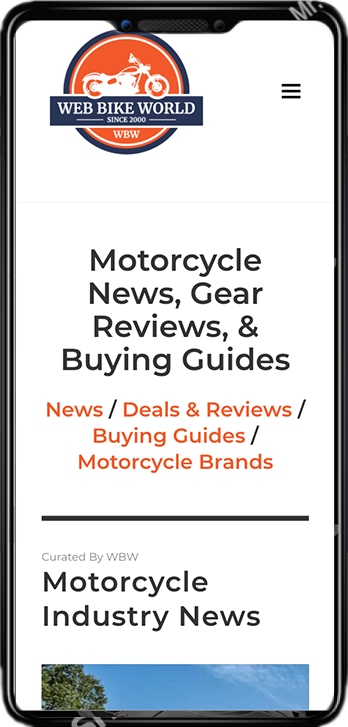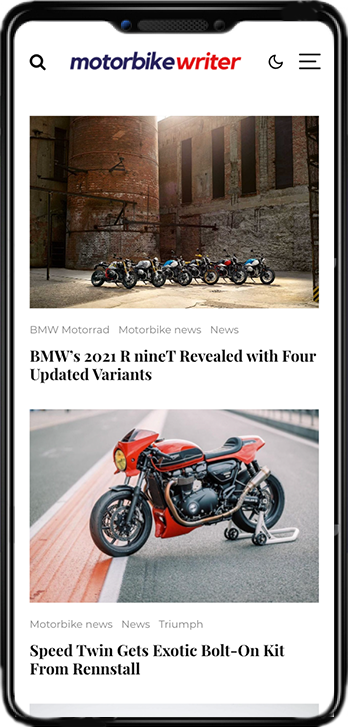 MBW brings a pragmatic view to the Powersports industry, covering brands and bikes from all across the globe.
Motorcycle culture
Industry news
RETURN OF THE CAFE RACERS
For over 15 years, ROCR has been focused on the cafe racer's signature style and lifestyle, publishing bike builds, gear reviews, & guides.
Cafe racers
Motorcycle culture
Gear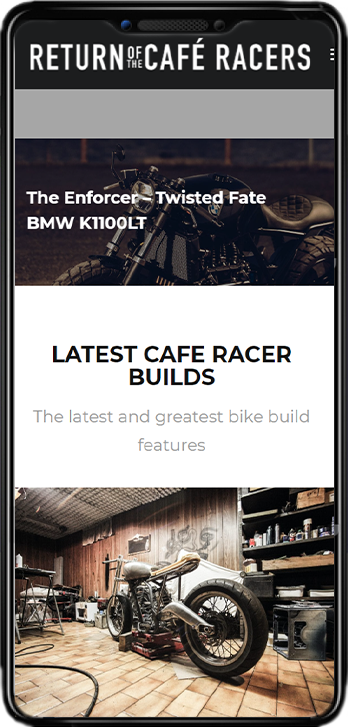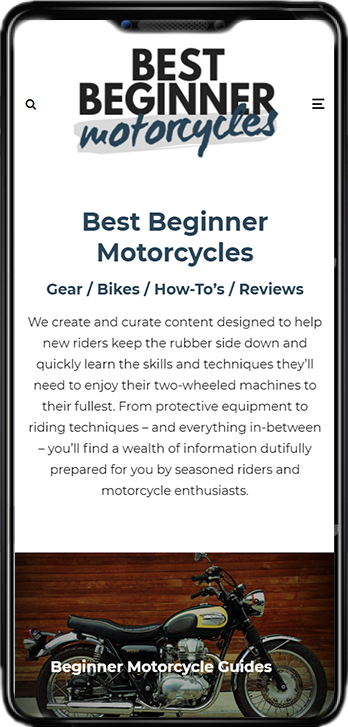 Best Beginner Motorcycles
Focusing on helping new riders learn to ride safer and helping them make informed decisions about the bikes and gear they should invest in.
Motorcycle comparisons
Reviews & recommendations
Tailored for new riders
BAHS celebrates the quintessential motorcycle: classic, cruising in chrome, and made to be ridden.
Motorcycle culture
Custom builds & badass machines
Helmets & motorcycle accessories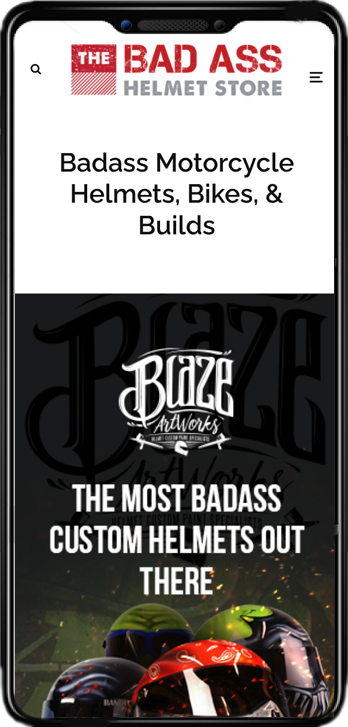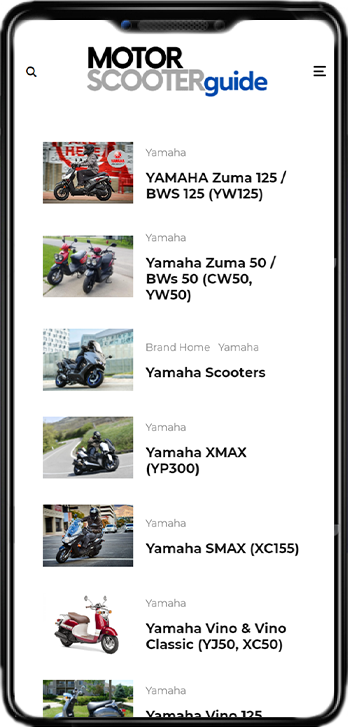 In-depth content on scooters, small-displacement bikes, e-bikes, and EVs.
The scooter scene
High-tech two-wheeled transportation
Reviews, guides, & gear
In-depth coverage of today's most popular all-terrain and utility vehicles, with plenty of trail reviews and off-road lifestyle content to scratch the itch.
ATVs and UTVs
Buying guides, reviews
Off-road culture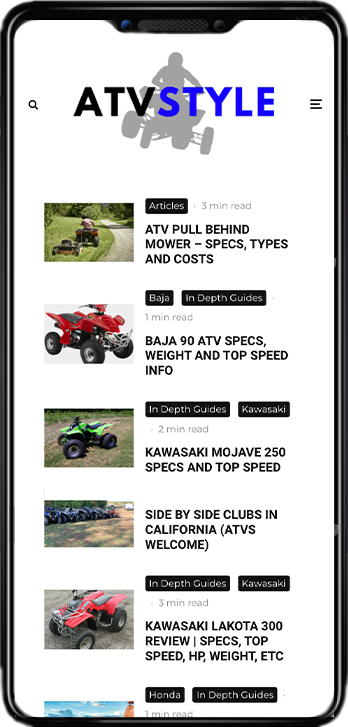 Email us
Looking for advertising or wanting to work with us? Get in touch. Please allow up to 2 business days for a reply.
Passionate About Powersports
Born to ride and in love with the road, our team lives and breathes motorcycles. We love creating content and getting out in the world to help our readers find new things.
Agile & Flexible
Today's rapidly changing media landscape rewards creativity, agility, and flexibility. Our team will customize our approach and content to suit your budget and message goals.