Meet Our Team
We Run Websites That Help People Every Day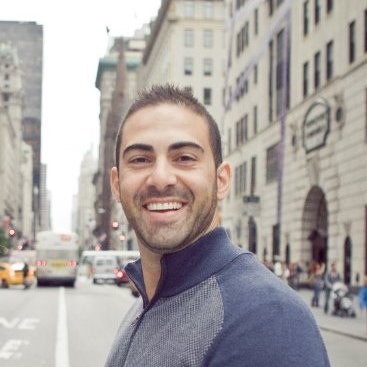 A07 started out as a hobby for Nick and grew into a pretty cool company. Nick's "day job" is a tech executive at Mercury. Nick's focus with A07 Online Media is strategy and building the team.
In his "spare time" Nick is a car nut who is constantly polishing his car. He is also being jumping on, pummeled, and generally beaten up by his three boys most weekends. Like Cameron, Nick's wife dresses him to save her from being embarrassed by him.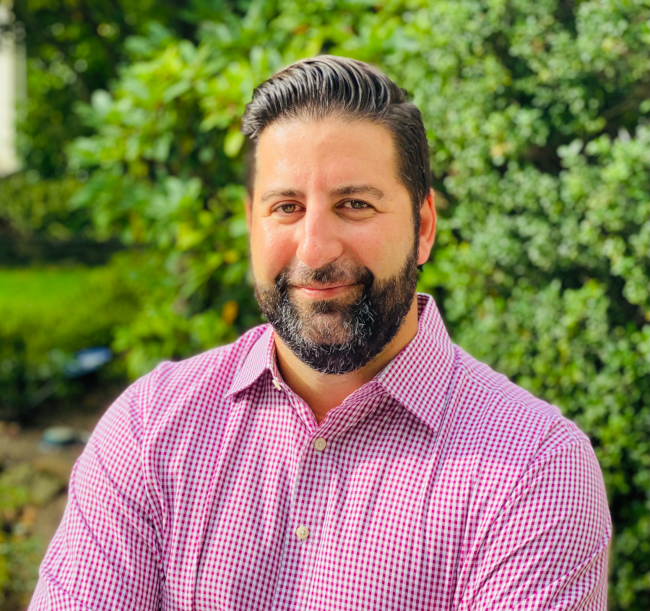 Chris co-founded A07 Online Media and focuses on building and optimizing our infrastructure and technology as well as leading our M&A efforts. He sources deals, identifies growth opportunities, and performs due diligence.
Chris lives in Long Island New York and runs around the house most weekends chasing three awesome kids. Chris also loves to race go-carts and tinker with his monster Ford Mustang.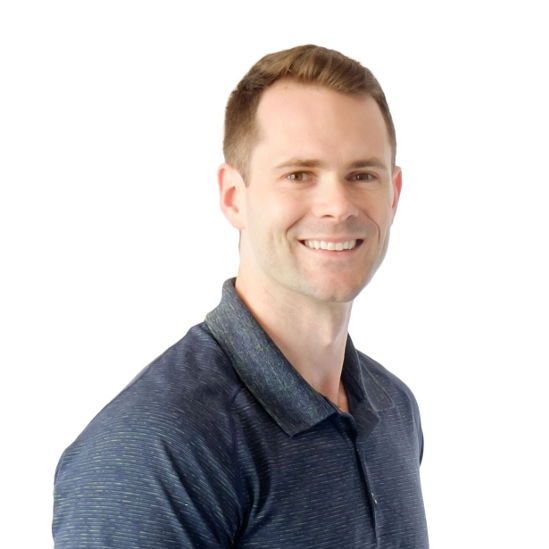 Cameron Martel
General Manager, Automotive & Powersports
When he was orphaned by Geocities, Cameron set out to learn how he could carve out his very own corner of the web.
He is especially enthusiastic about mechanical timepieces and high-performance autos. His favorite color doesn't matter (since he's colorblind), but don't remind him of that or he'll be seeing red (or so he thinks).
Melissa dresses him in order to save him from a repeat of the "navy and black" fiasco of 2015.
Content team management
Website SEO and content strategy
Brand relations and advertising
Automotive and powersports team lead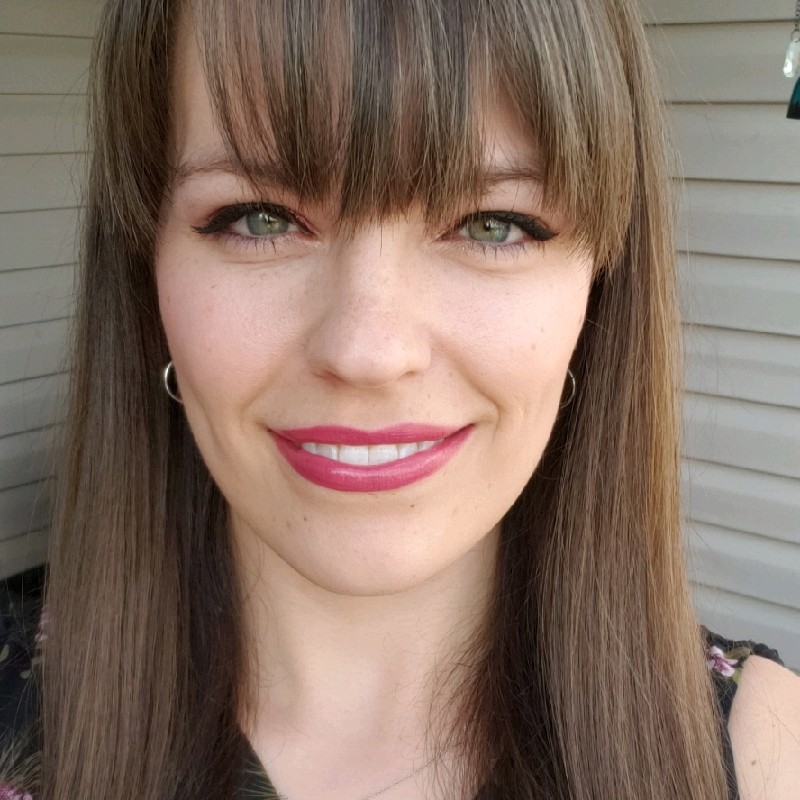 Melissa Martel
Manager, Operations and Engagement
A passionate planner and dedicated team builder, Melissa spearheads operations in our weddings and lifestyle verticals, ensuring customers have awesome experiences with us.
With nearly a decade of experience building online communities and with a background in the bridal industry, brides-to-be and advertisers alike appreciate Melissa's experience and passion.
Weddings team lead
Customer experience
Content strategy
Every month we help millions of our readers make informed decisions about the things that matter.
Geoff
After 14 years of running Return of the Cafe Racers, the last thing I wanted was to see it lose credibility in the hands of another company. I put my trust in the A07 team couldn't be happier with the outcome. As well as inviting me to stay involved as a writer they have been very open to my feedback and ongoing input. It's a great feeling knowing the future of my website is in good hands.
Cam
I was at my younger brothers hockey game in December 2016 when I received an email from Chris Tulumba asking if I'd be interested in selling my website. As any website owner does, I received dozens of these a year. I replied with my usual curt response: "sure, what are you offering?". Chris asked for a bit about my site, including monthly revenue, and came back with a very reasonable offer.
See More
10 days later and the transaction was completed. Monies were handled via escrow. Everything was professional and communication was responsive. The day after Christmas I was suddenly a bit more wealthy - it made the year, to say the least.
Two weeks after that I received an email from Nick asking if I'd be interested in joining the team. January 2021 represents my 4 year anniversary with A07.
The choice to sell my website to Chris and Nick not only changed my life, but my wife's as well. It gave us both new careers that are rewarding and challenging us every day.
Scott
If you've been thinking about selling your website and you are looking for a company that will treat you professionally and will preserve the intent and the integrity of your website both during and after its sale, I'm here to tell you that you need look no further than the team at A07Online.
See More
Chris Tulumba with A07Online initially contacted me a few years back to see if I was interested in selling my website to them. I was skeptical at first because I'd never heard of their company. However, after doing a bit of research, I discovered that the owners of A07 owned several automotive sites that were similar in style/content to my own. Their writers shared my passion for sports cars and each of their sites published quality content that reminded me of the type of content I published on my own site. I quickly realized that A07 could take everything that was good about my website and raise it to the next level.
After some consideration, I agreed to work a deal with them. The team at A07 was very fair to me throughout our negotiations and they never made me feel pressured in any way. We reached an agreement that I thought was equitable.
Every step of the sales process was handled professionally and efficiently by Nick Dellis and his team. They emailed/messaged me regularly to ensure I fully understood how the entire process would work, and their communication throughout the transfer of the website was exceptional. The monies owed for the purchase of my website were placed into an escrow account and were transferred to me exactly per the terms of our contract. They demonstrated the highest level of integrity throughout the transaction and they were completely accommodating, providing as much support as I needed to complete the transfer of ownership.
Since selling my website to A07Online, Nick and his team have treated me like family. Nick reached out almost immediately after the sale was completed and asked if I'd be interested in continuing a business relationship with them as a writer, not only for the site they purchased for me but for other sites within their portfolio as well!
They've allowed me to continue to build content based on my own creative vision, and they've treated me like a partner when making decisions that impact the websites. They've been an absolute pleasure to work with over the past several years and I've come to consider the A07 team as my friends as well as my professional colleagues/employer.
If you are considering the sale of your website, and you are looking for a company that cares about procuring quality content, that is intentional about maintaining and enhancing your original vision, and has a team of people who will treat you exceptionally well throughout and after the process, then I strongly encourage you to trust A07Online with your website. You'll be glad you did!